Video Marketing for a Recruitment Solutions Company
Our client is a UK-based leading talent and workforce solutions service provider to Fortune 500 companies globally. The firm provides permanent, contractual, temporary, and outsourced recruitment solutions specifically in the technology domain.
The Client wanted to enhance their social media presence especially on LinkedIn and create commercial awareness within a short period of time.
Our objective was to enhance the brand visibility of the client within the UK and Europe and also increase the social media following and engagement.
The strategy was to position the client in the role of a thought leadership in the recruitment industry within the target geographies of the UK and Europe.Also more emphasis was laid on the new offerings.
We recommended two videos per week in our social media marketing approach, because videos get more traction. The two videos would focus on
2. Showcasing capability – Communicating organizations' capability to engage and delight the customer on below lines and more.
Relevant hashtags and keywords were used while posting the videos to target the relevant audience. During the period from June 2019 to Dec 2019, Netilly created the below categories of videos:
The first video was created more on the lines of a corporate explainer video to provide a holistic view about our client organisation.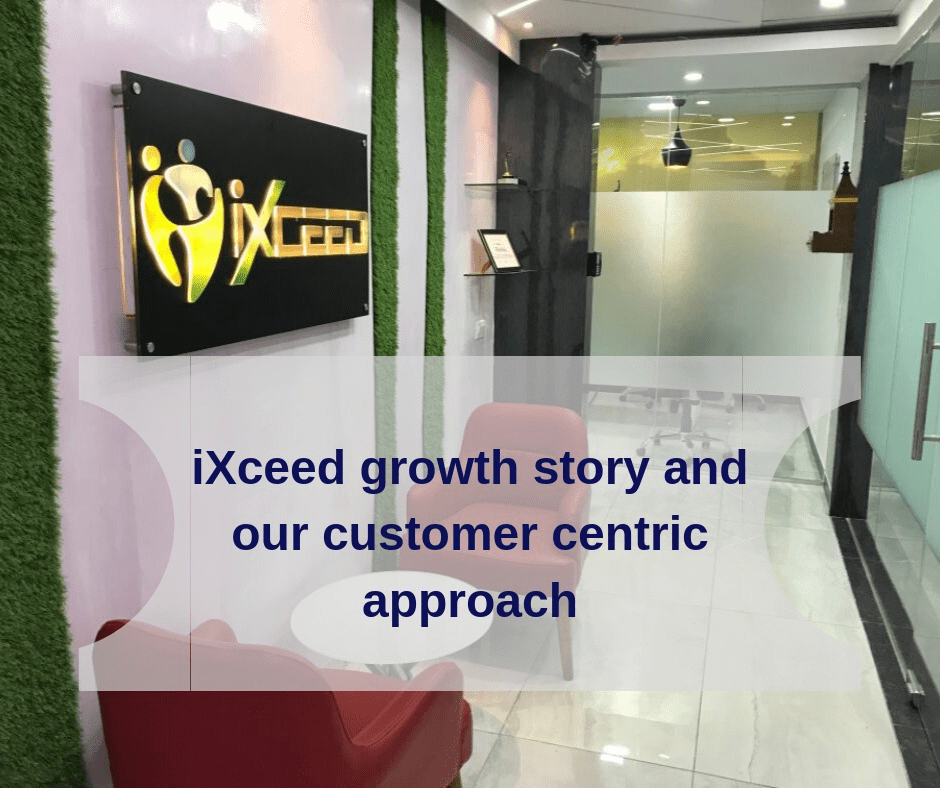 These videos were focused on showcasing the service offerings.
These videos were created to show clients' success stories, team culture, best practices, latest innovations in the recruitment domain etc.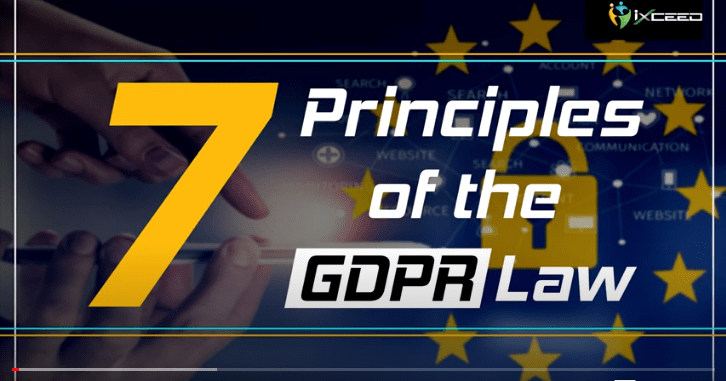 4.Year End Summary Video:
Leadership byte video to conclude the achievements of our client in 2019 & outlook for 2020.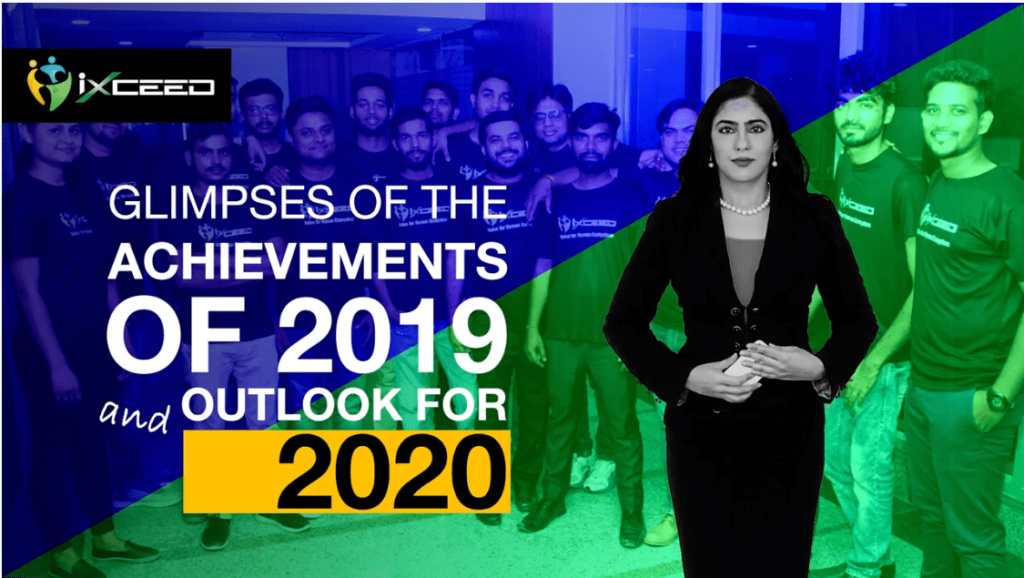 With our focus on video marketing in our social media marketing strategy, we could get better traction on social media platforms especially in LinkedIn. As a result, our client's LinkedIn followers grew more than three times from 1219 to 3803 within a six months period.