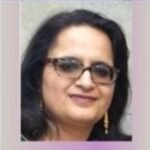 Founder, Sun Waves Immigration
We have engaged Netilly for their branding services and the design & construction of the website for our immigration business. I must say the Netilly team is very accommodating, flexible, and go out of the way to deliver what we want. They provided multiple options for the logo until we arrived at the final version. Also, they have done an excellent job on our website. They are very proactive, professional, and kept us updated about the progress at each stage. I am extremely satisfied with their commitment and look forward to leveraging their other services too for growing our business.
Netilly helped build a very coherent digital strategy spanning social media and PPC. The execution of the strategy was well coordinated with adequate emphasis on critical parts.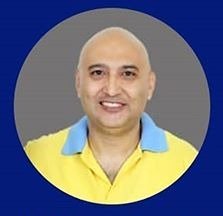 MBBS, MD (Medicine), Consultant Physician
Due to this current COVID-19 lockdown situation, my clinic had to be closed down. The only option available was to provide online consultation to my patients. However, I did not have a website. I approached and engaged Netilly to build a platform on urgent basis and in just 5 days they build and made the website live.
Netilly team have demonstrated a great sense of commitment as they stretched to make this happen at such a short notice.
My experience with their team has been highly satisfactory and I recommend them for online solutions that business owners & professionals are looking for during this tough time.
Owner, The Lavva Bar & Kitchen
Netilly is a 360-degree creative agency that has helped two of our group businesses with branding, web development, social media marketing and paid ad campaigns. They are very thorough and meticulous with their work, and I am exteremely happy with their efforts. They have a very talented team and the approach is very professional. I highly recommend Netilly to any business that is planning to leverage digital marketing to grow.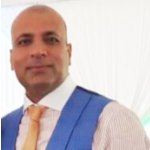 Director, Aragam Fitness Solutions
We have been using Netilly's Services for over two months now to manage the Facebook ad campaign for our gym.
The results that Netilly has achieved in such a short time are remarkable.
They have an in-depth knowledge of the working of Google and Facebook. I would highly recommend Netilly for any company that is serious about advertising with Facebook or Google.
Director, Gold's Gym, Bhelupur, Varanasi
We have engaged Netilly for helping us generate leads for the Varanasi Gold's Gym branch. I really liked the way Netilly team pays attention to each detail and keeps optimizing the campaigns to achieve better ROI. They have delivered commendable results and I recommend Netilly for their result oriented approach.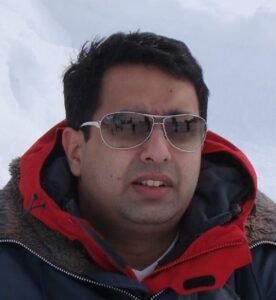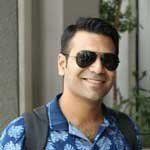 Managing Partner, Springs Car Care
The experience of working with Netilly,  has been a wonderful one. They have a passionate, responsible and competent team, very thoughtful and hardworking, and always reliable in delivering the results. We treat each other as business partners, rather than just clients.
It was such a pleasure working with Shival. She's a small and talented girl. She understood exactly what I wanted and we worked well together. She made the changes and delivered all the 3 options right away.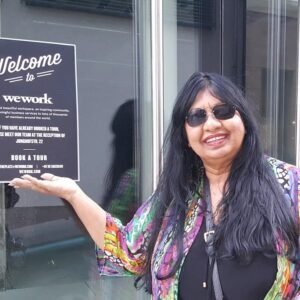 Co-Founder & CEO, Interactive Trade Solutions LLP
We have been using Netilly's Services for over five months now. We have used their web development, social media marketing & lead generation services. They are meticulous, diligent and trustworthy in their approach and drive result-based initiatives for ITS LLP. Their sincerity and dedication is commendable. We look forward to a long-term engagement with Netilly and would highly recommend them as a trustworthy digital partner
Director and Co-Founder, IXCEED
We have been engaged with Netilly for 2 months now. They are taking care of all our Marketing needs. Professional approach and diligence is what I have observed till date with them. The entire team is very responsive to our needs. I am sure this relationship will go a long way.