Lead Generation for a Gymnasium of a Leading Fitness Brand
Our client's fitness centre is the franchisee of a leading fitness brand that started in 2002. It is acknowledged for its unrivalled success in providing the finest equipment and fitness knowledge available to help its members achieve their individual poten
Our client wanted to leverage digital marketing to generate leads for the gymnasium.
Netilly recommended planning a lead generation PPC campaign on Facebook. Our team created a business manager account on Facebook. Business Manager is a more secure way to manage pages and ad accounts.
The campaign was optimized using multiple creatives to understand which one gets the best traction. Also the creatives and offers were changed as per the occasions like New Year, Valentine's day, Women's day. Since this was a localized campaign, a radius of 8kms was found to deliver the optimal and best number of leads.
As part of our process-driven approach, everyday morning our PPC specialist would analyze the campaign results from FB and share the summary with the client on a WhatsApp group as shown below.

Also, the leads generated were shared in a Google sheet with the client sales team for them to followup and convert those leads.
End of Year Offer Creatives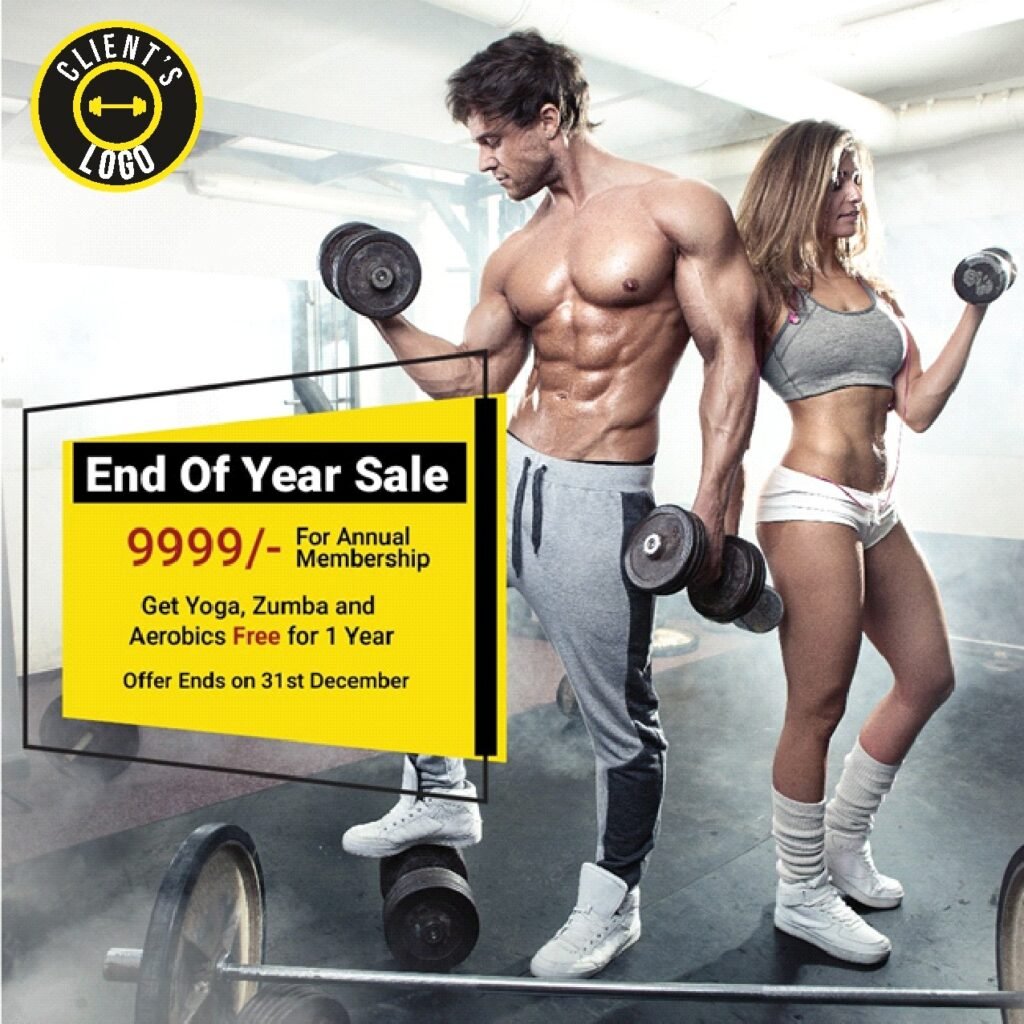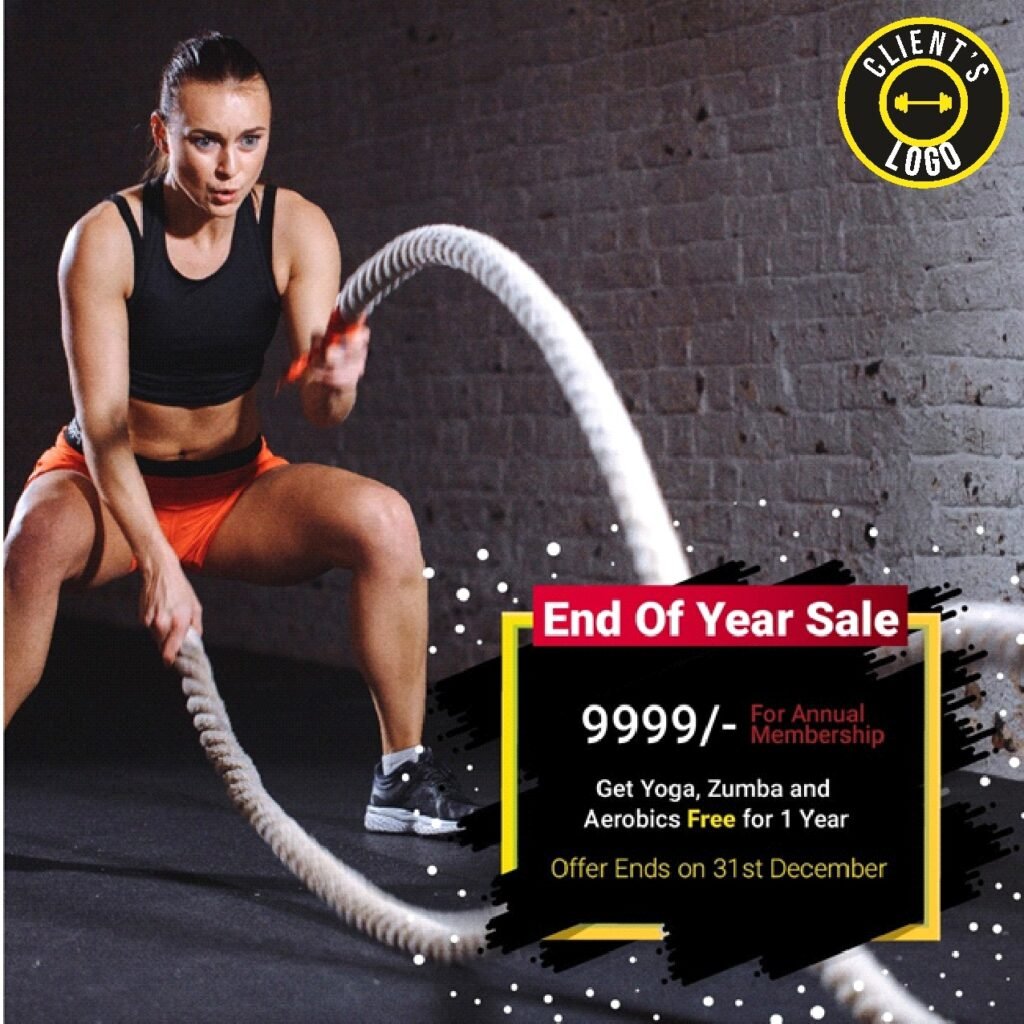 Valentine's Day Offer Creatives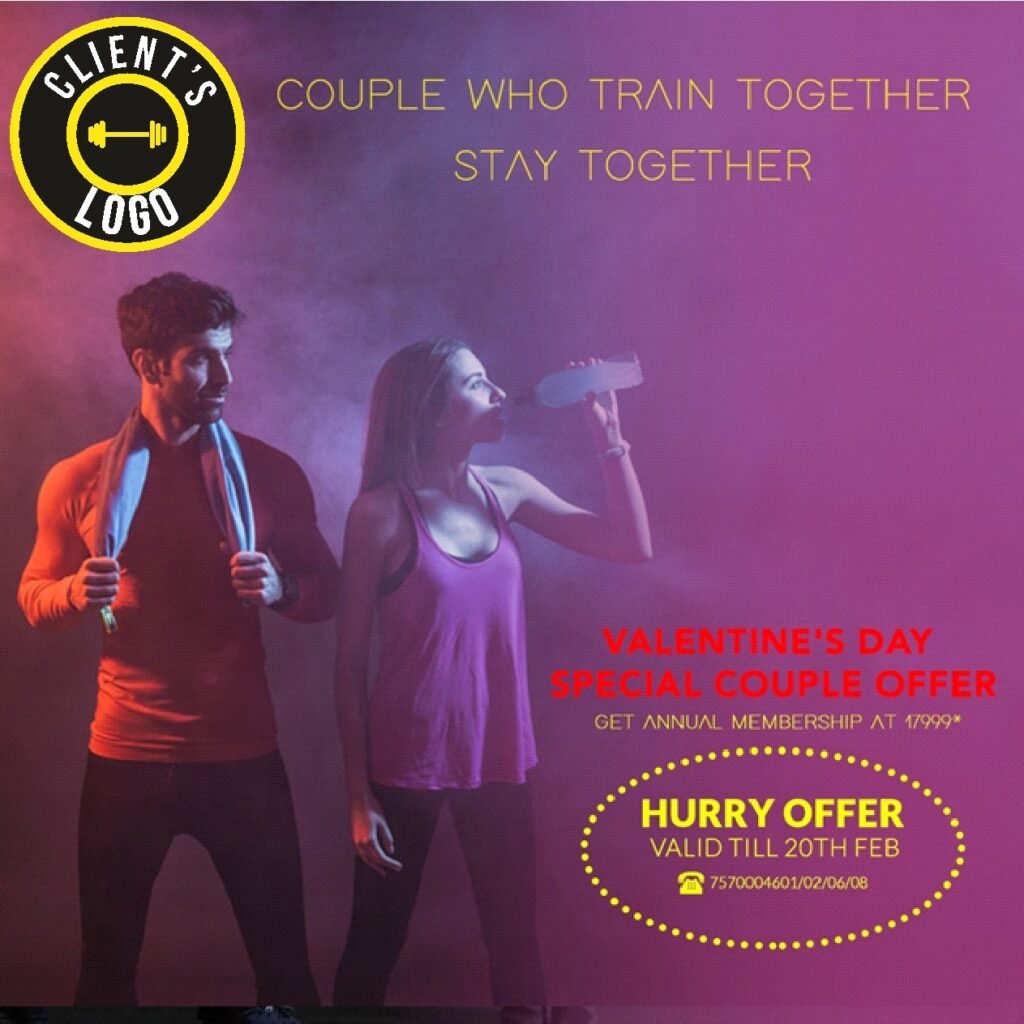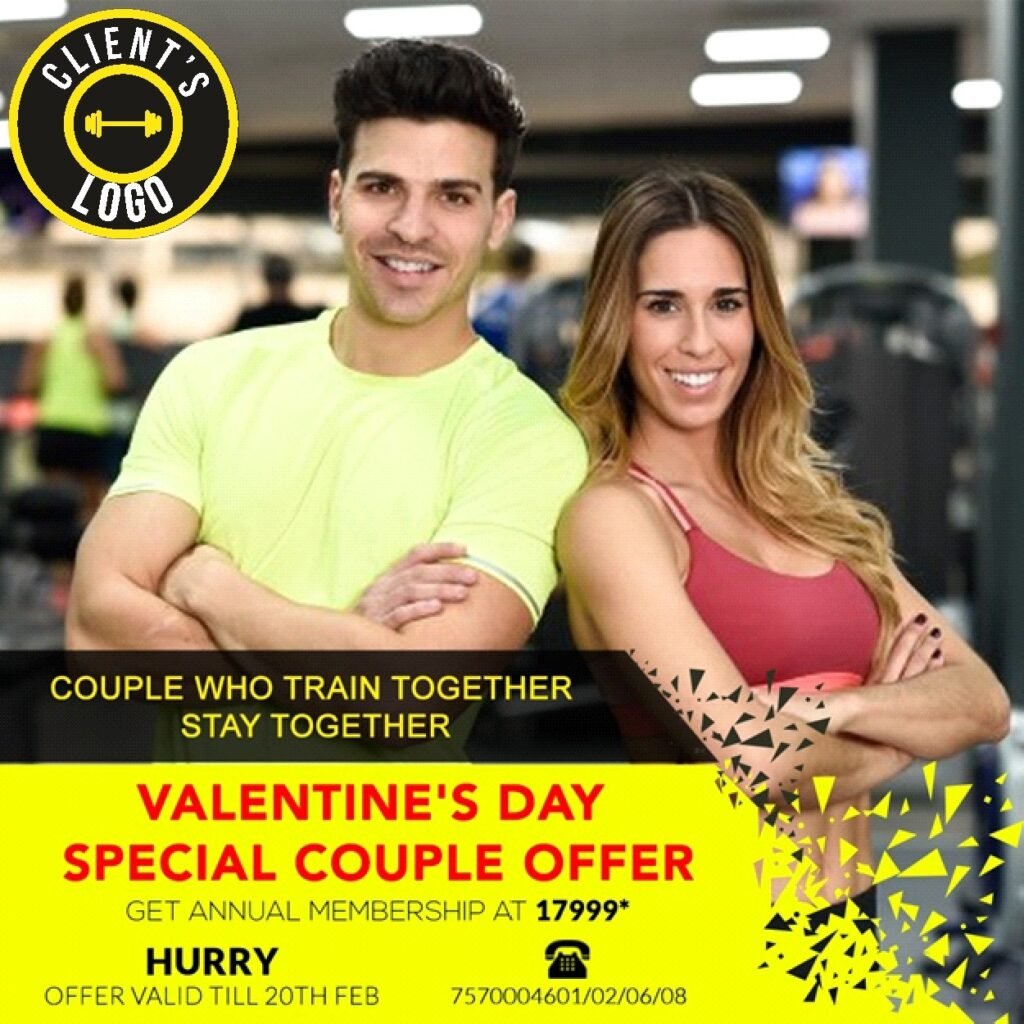 Special Limited Period Offer Creatives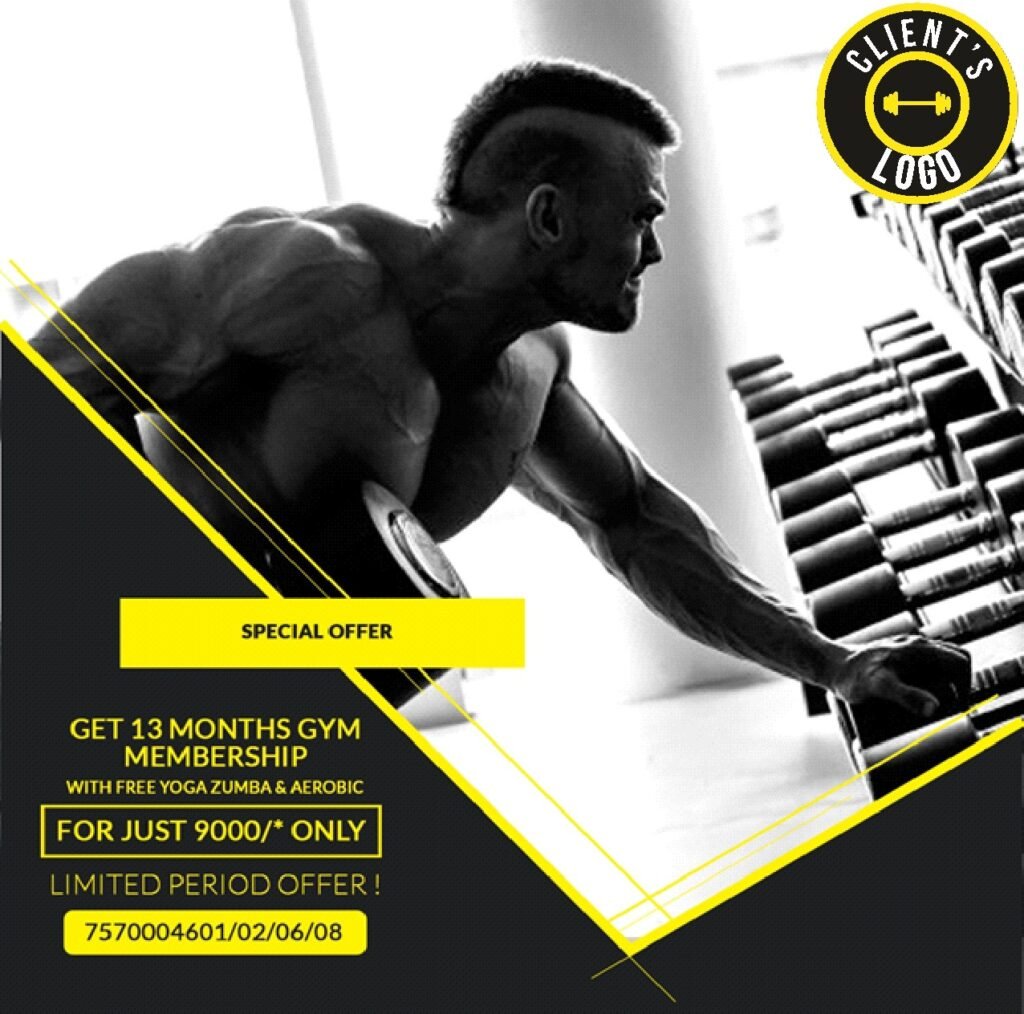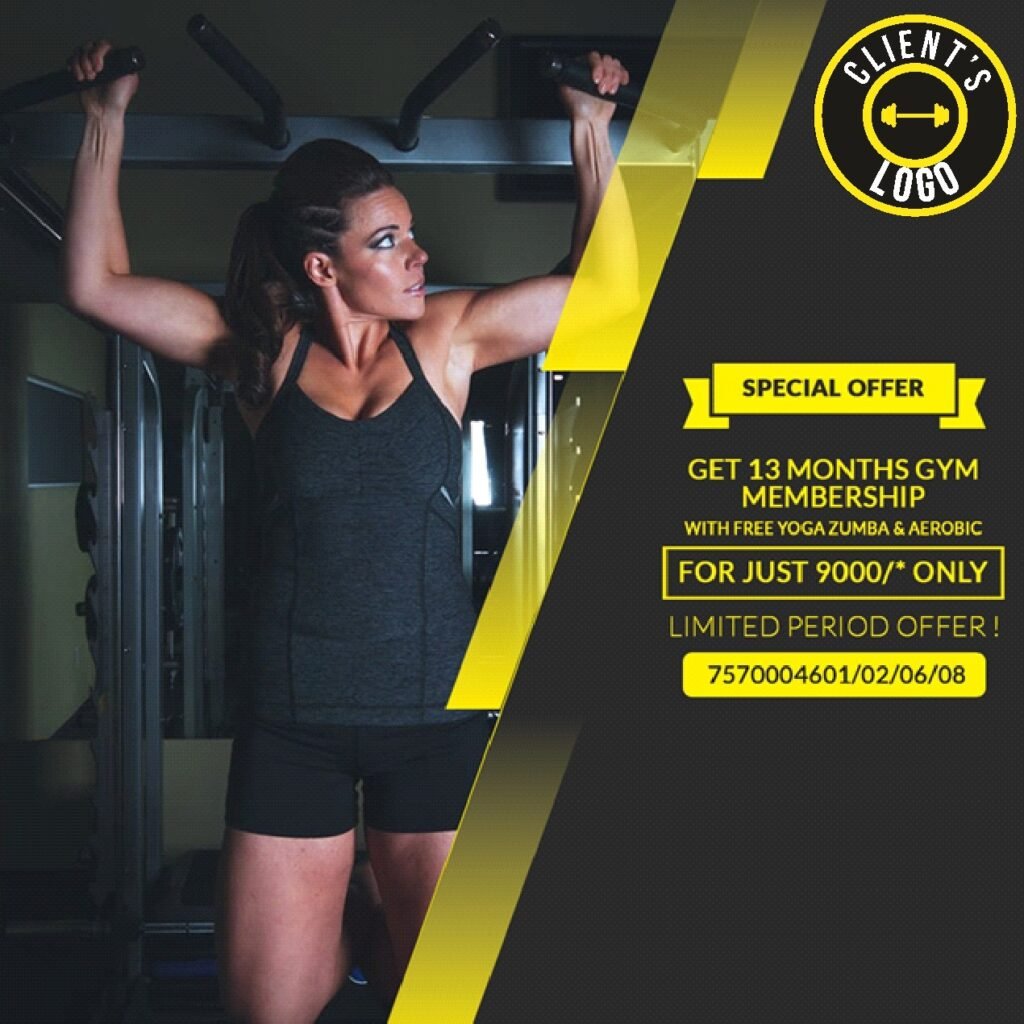 Total 1055 leads were generated from the November 2019 till March 2020 at a Cost Per Lead of INR 38.52.
Lead Generation Data for March 2020