Boost sales and generate relevant leads
by our efficient PPC campaigns
PPC Ad campaigns are one of the most effective and intelligent ways of generating relevant leads as it helps to measure engagement metrics and ROI of the business.
PPC is online marketing where the advertiser pays a certain amount when a user clicks on the Ad and it allows to target the audience related to their industry. It also helps marketers to bid on specific keywords related to their domain authority and attract quality traffic to their website.
A total of 65% user clicks on paid ads are done to make a purchase and according to a study conducted by 'The Clutch', users are more likely to click on paid Ads for obtaining information, that's why PPC is a great marketing strategy to maximize profit and boost sales.
Why Pay Per Click Advertising?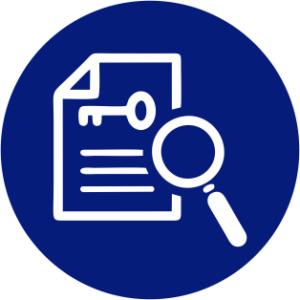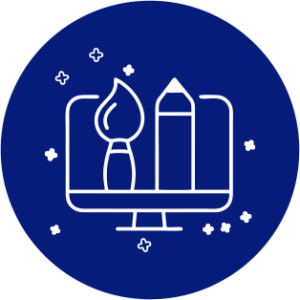 Design creative and copy for campaign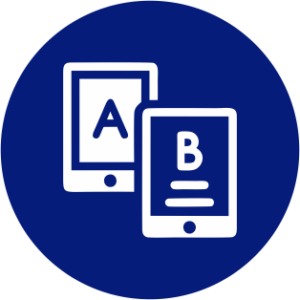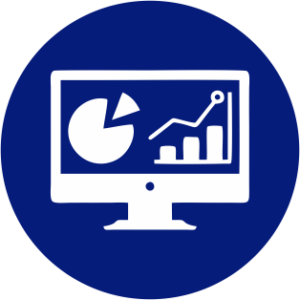 Monitor and optimize the results of ad campaigns