Generate effective and quality leads that will
sales and tangible growth result in
Lead generation is a crucial process that helps a company grow and improve its revenues. A person who shows interest in your product or service is a lead. A lead has a higher chance of getting converted into your client or customer in the future.
Thousands of people may visit your website. Not everyone is a lead. A majority of folks browse through and leave. When you can identify the right pool of audience who may want what you are offering, the chances of increasing your customer base and closing deals are higher. Lead generation does this for you.
Cold calling and email blasting have always been two of the most traditional lead generation strategies in the past. These are not enough in today's scenario. Customers value their privacy and stay away from brands that bombard them with offers and deals on calls and emails out of the blue.
Customers have a lot of information at their fingertips and are smarter. They don't respond quickly to campaign-baits and deal-baits. Creating a healthy relationship with your leads, genuinely touching them with the offers, and influencing them the right way are all the only ways to generate leads.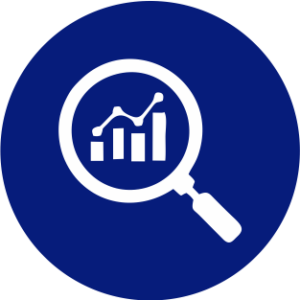 Market research and analysis
Creating a lead generation strategy and setting campaign goals
Creating relevant content
Creating inbound marketing strategies
Creating demand generation strategies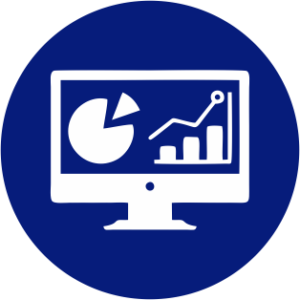 Monitoring and optimizing lead generation results