Break barriers and be a leader in 
the eCommerce industry.
 your ROI with the right efforts.
According to the Indian Brand Equity Foundation (IBEF), the Indian e-commerce industry will grow at a rate of 27% CAGR between the years 2019 and 2024. During the festival week of October 2020, e-commerce companies in the country reported a total sales volume of US$ 4.1 billion!
If you are an online seller, this is the best phase to be in the market. India has a 74% eCommerce penetration and this is only set to increase in the coming years.
eCommerce marketing or promotion is the act of driving traffic to your eCommerce store, creating valuable leads, and converting the leads into long-term paying customers.
There are thousands of eCommerce stores selling similar products and services you have. It is hence an absolute necessity that you set yourself apart and create your niche of selling that attracts customers.
Customers have a lot of information and buying exposure right now. It takes smart strategies and out-of-box thinking to get them to buy what you are offering. Have you been struggling with converting visitors to your website into retainable and paying customers? Are you spending a lot of money on marketing yet struggling to create a positive Return on Investment (ROI)?
You should be thinking about tweaking your eCommerce marketing strategy then.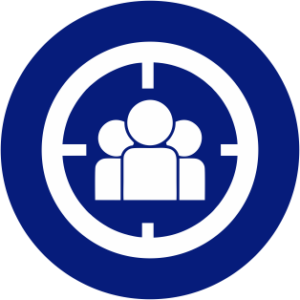 Targeted marketing strategies
Improving your website performance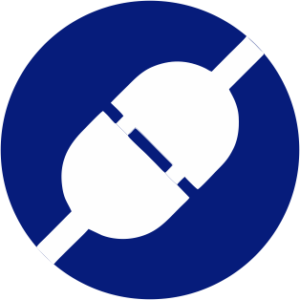 Integrating social media pages
Campaigns to converts wish lists and cart additions into purchases
Engaging with potential and existing customers