Hear what your customers have to say about you! Build
an organic community and get closer to your audience
As an online business, how often do you interact with your customers? Do online businesses have the same rapport with their customers that small community convenience stores have?
Community management is a relatively newer concept that is about building communities and conversations amidst purely digital businesses and their customers.
Community management is the process of building a community or a common platform between the employees, clients, customers, and leads of a business. This is an amazing place for businesses to interact closely with people who matter to them and grow.
Very small businesses, SMEs, and multinational organizations all benefit from community management practices. This is a long- term strategy to remain close to customers who matter to the business. Community managers or the community management team ensures your business gets a human voice among the audience.
If you want your brand to last for a lifetime and grow over the years, then having a community management team is necessary.
Why community management?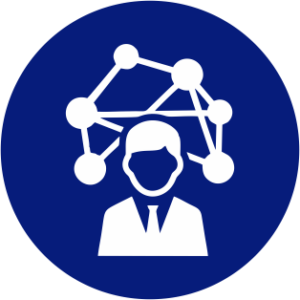 Defining the right communities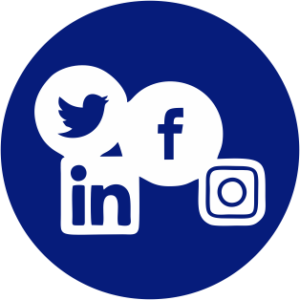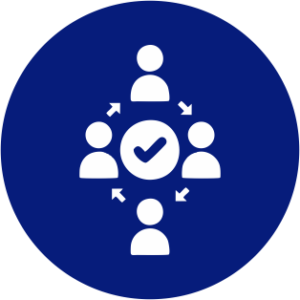 Connecting with community influencers
Maintaining and growing the community system