Amazon/Flipkart marketing
Your one-stop destination for Amazon and Flipkart
marketing management solutions and strategies
Amazon released its Annual report in December 2020 and has mentioned that 4000+ sellers in its marketplace portal had sales crossing 1 Crore. The marketplace also introduced 1.5 lakh, new sellers, in 2020. Flipkart will tell you a similar story.
eCommerce marketplaces like Amazon and Flipkart offer a lot of benefits to sellers. They have their own set of millions of customers and are well-known websites. Listing your product on these sites immediately helps you reach the right audience.
Amazon India has about 7 lakh sellers and Flipkart has about 5 lakh sellers. Most of them are active on these marketplaces. This is why you will have to enter these platforms with a strong plan.
Starting from registering as a vendor to answering queries and grievances, there is so much to do as a marketplace seller. Let us do these back-end works for you. All that's needed from your end is to keep offering the best possible products on these platforms. Flipkart and Amazon marketing services offered by our team help you become one of the top-rated sellers on these marketplaces quickly.
Why Amazon/Flipkart marketing?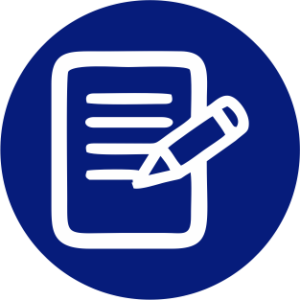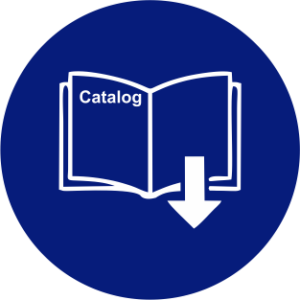 Catalog creation and management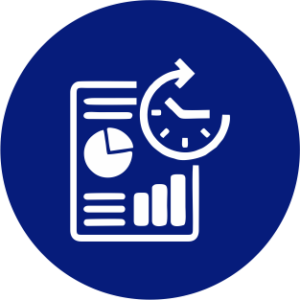 Inventory and order management