the industry's best minds
Everybody gives you advice. Everyone you know has something to say about improving your business. So, what makes our advisory service different?
Imagine a group of extremely experienced coaches, designers, tech-geeks, and SEO heads coming together to strategize your business plan; what better support can your business get?
Our advisory services include end-to-end activities aimed at improving business performance, tackling business problems, and improving your business position in the market.
You might have established your business with a particular game plan in mind. However, external actors like the socio-economic status of the society, the mindset of customers, and the emerging competitors all can bring your efforts down.
Businesses work hard with day to day operations and have little time to analyze the market and make the relevant changes to their business plan. Here is where advisory services come to help.
Irrespective of whether you are yet to start your business or you have an established business running, you will benefit from expert advice.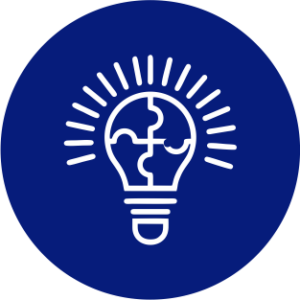 Planning and marketing strategy
B2B and B2C business alignment and growth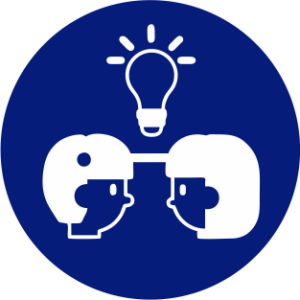 Industry-specific and platform-specific mentoring